AUTUMN SALE!
🍁 -30% на верхнюю одежду 🔥до конца сентября!
Asymmetrical Jacket «Acid»
ОПИСАНИЕ
Printed neoprene asymmetrical jacket. Unisex. Classic cut. Asymmetric zipper, as well as zippers on cuffs. Equipped with two side pockets with zippers and decorative rivets on lapels. Strap with metal fittings.
Artist Admiral Laser Beard
Designed for temperatures from + 5 ° C to + 20 ° C
Material: 100% neoprene
Care: Hand wash only 30 ° C. Gentle pressing. Drying in the unfolded state is far from the heating devices and the open sun. Not subject to ironing. Perhaps gentle steaming.
On Sofia the size S (height 168 cm)
Таблица размеров
размеры указаны в сантиметрах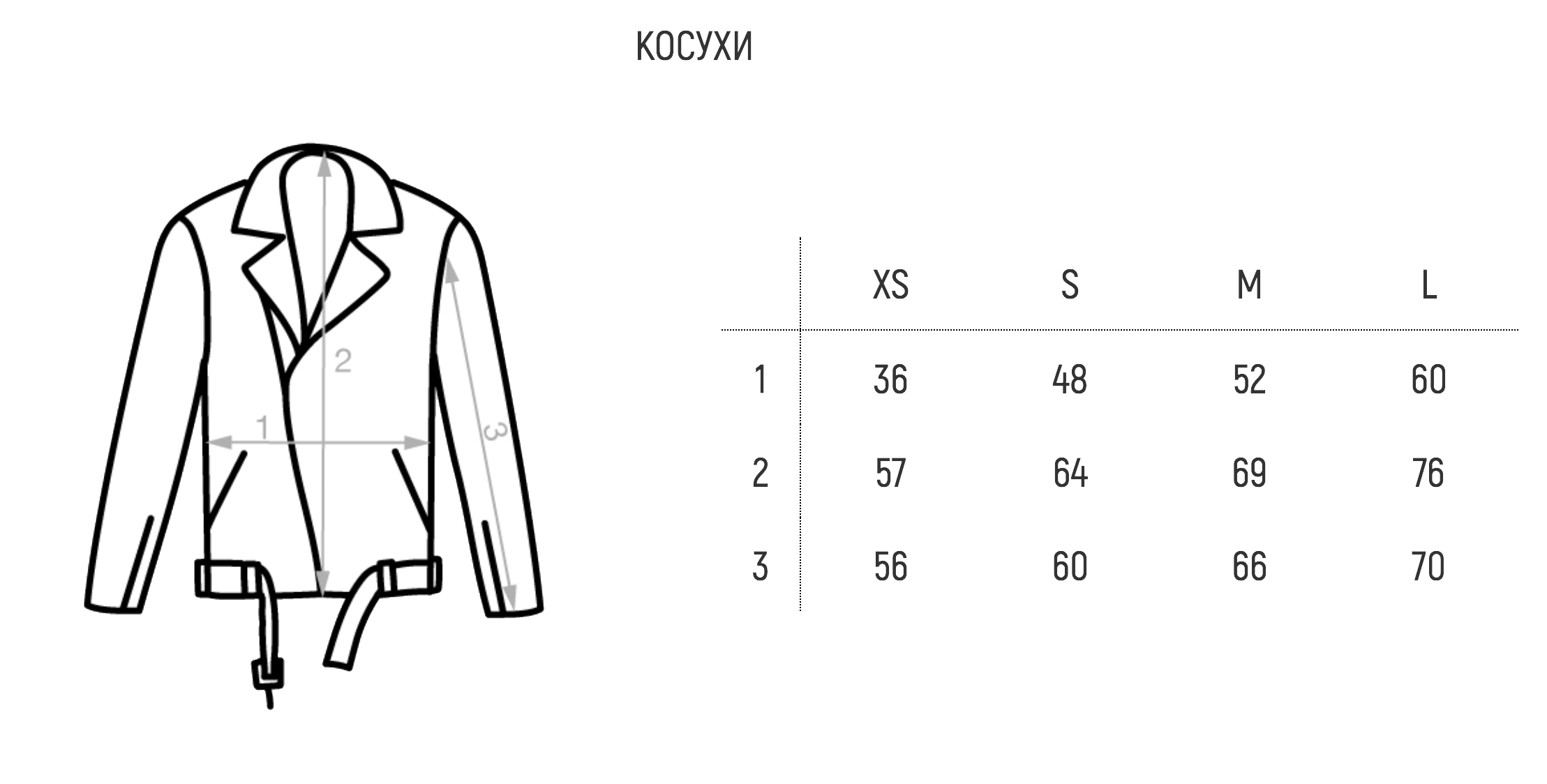 <!— VK Widget —>