ЧЕРНЫЙ НОЯБРЬ!
-20% на верхнюю одежду 🔥до конца ноября
T-Shirt «Cat Amanita»
ОПИСАНИЕ
Unisex T-Shirt. Classic cut. Iridescent reflective print.
Material: 100% cotton
Care instructions: we recommend hand washing. Machine wash on 30C° no more than 600 rpm. Washing in the inverted state. Ironing print only on the back side.
Artist Admiral Laser Beard
Таблица размеров
размеры указаны в сантиметрах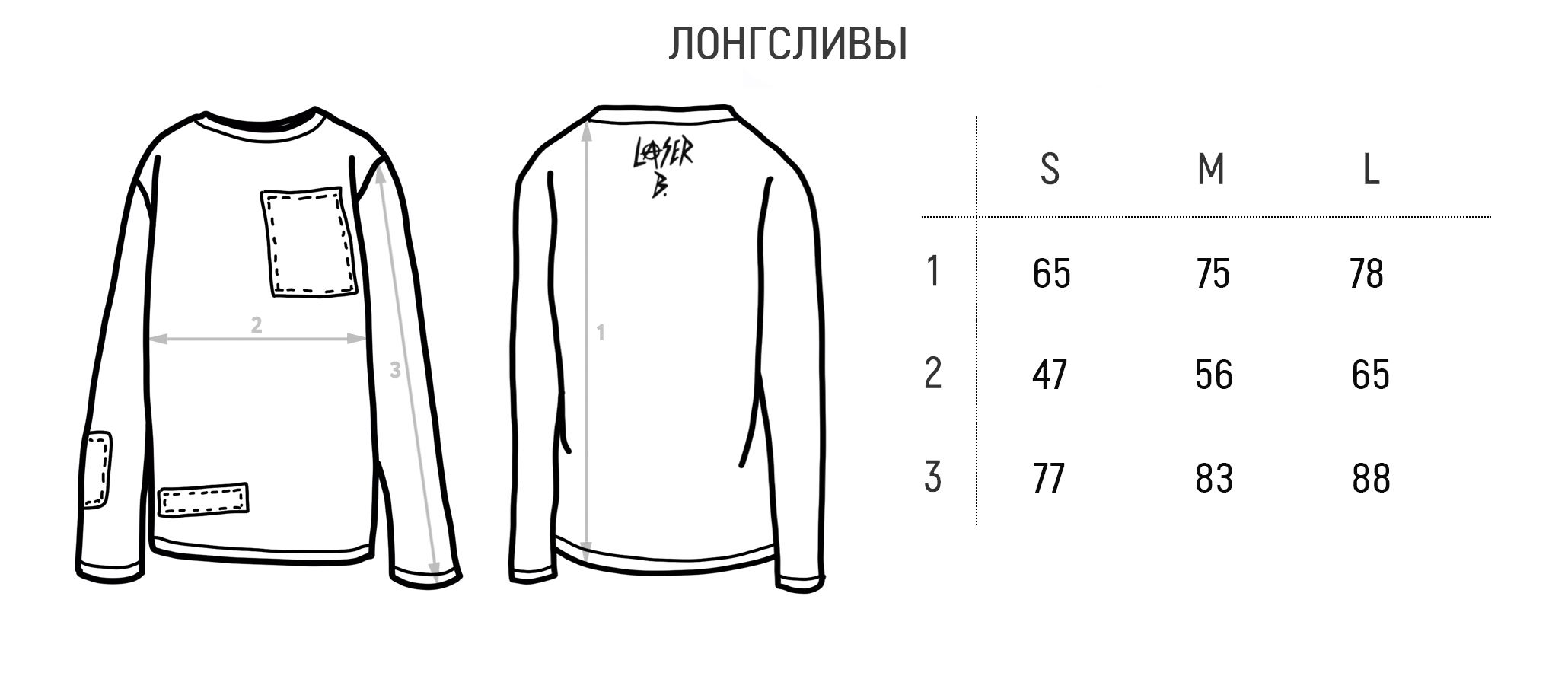 <!— VK Widget —>