AUTUMN SALE!
🍁 -30% на верхнюю одежду 🔥до конца октября!
Hoodie-Unicorn «Unicorn Tears» Yellow
ОПИСАНИЕ
Oversize hoodie with a low shoulder line, equipped with a hood and patch pocket. Elastic cuffs. Large print front and back. Unisex.
Material: 80% cotton, 20% polyester
Print: Thermal Transfer
Artist Admiral Laser Beard
Care instructions: Machine wash 30°C, spin no more than 600 rpm. It is recommended to wash in the inverted state. Ironing print only on the reverse side.
Таблица размеров
размеры указаны в сантиметрах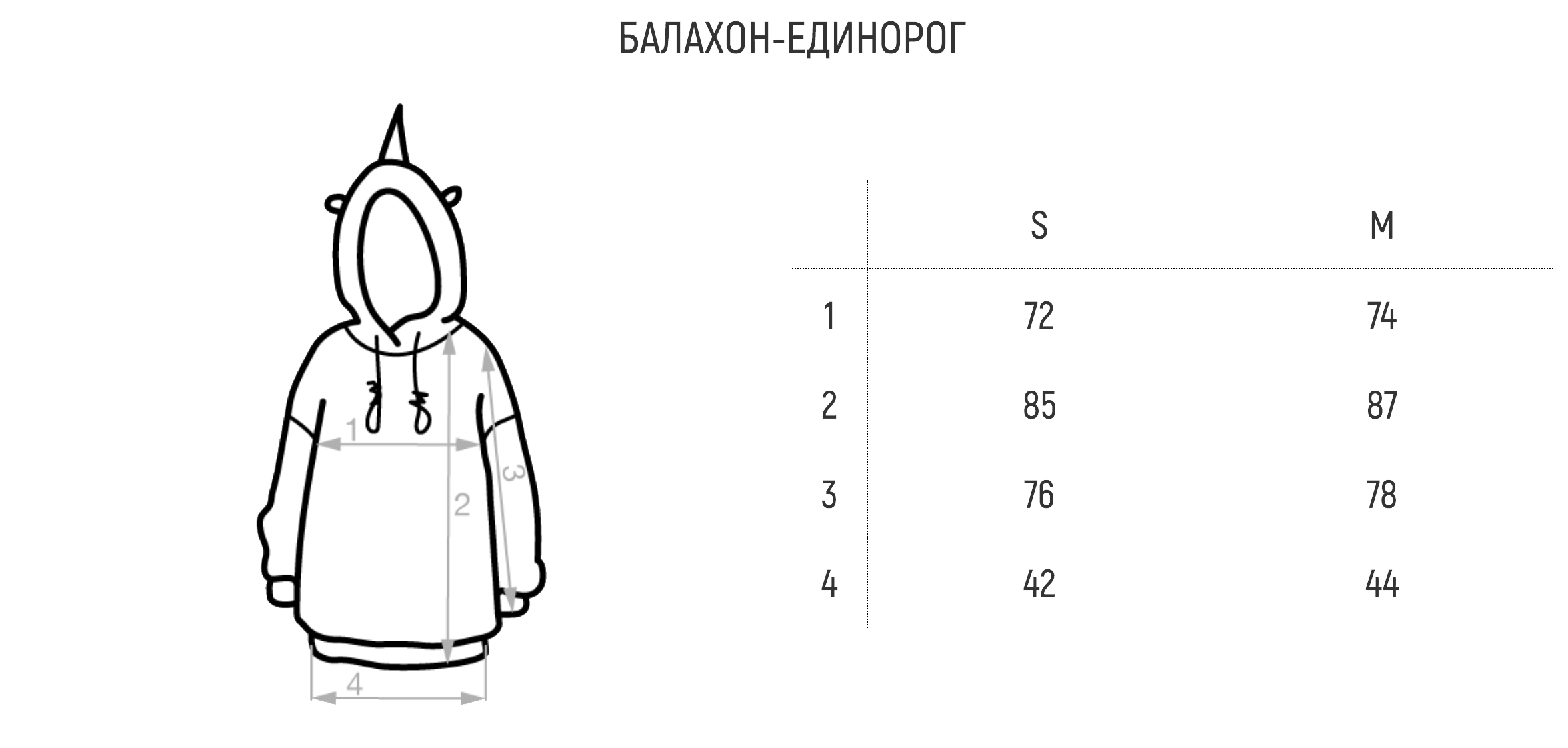 <!— VK Widget —>